Circuit Breakers and Fuses
Opticon – MPCBs
Opticon MPCBs offer greater mechanical and electrical life and are available across 19 ratings with a complete bundle of accessories. Compact and built to exacting standards, Opticon's uniformity makes it quick to install, while maintenance is made easy through a well-designed front cover.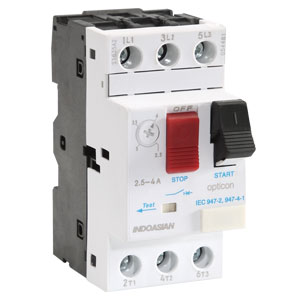 Optipro – MCBs & RCDs
With a range up to 125A, Optipro MCBs and RCDs are high-functioning and very reliable. A complete bank of accessories allows for varied, cross-industry application. Detailed design and customisation is the result of a clear understanding of customer needs.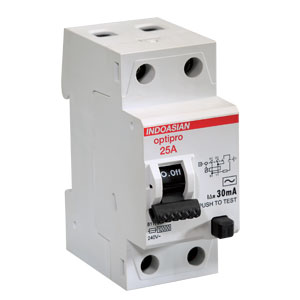 Optium – MCCBs
Indo Asian's Optium MCCBs are adjustable, compact, and easily installed. They come in Fixed or Adjustable, Thermal Magnetic or Electronic variants. With a wide choice of accessories, Optium conforms to the IEC 60947-2 standard, and Class II Front Face for additional safety.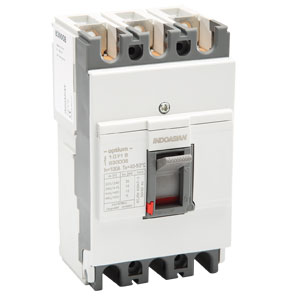 Optibreak – ACBs
Optibreak is a high-performance, high-quality range of ACBs that is easily installed, maintained and removable, with inbuilt, adjustable temperature protection. Optibreak comes with an array of accessories and high safety standards.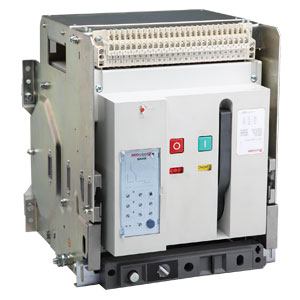 Caretron – MCBs & RCCBs
Our Caretron series of MCBs and RCCBs has been designed specifically to meet the evolving needs of protection. With a range comprising 105 SKUs, Caretron not only has a product for every need but also meets the highest quality standards.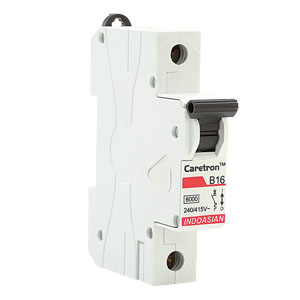 HRC Fuses
Reliable, safe, simple and versatile, Indo Asian's HRC Fuses present a number of features that are very advantageous, including low watt loss for longer life, and a very high breaking capacity.